Facial Recognition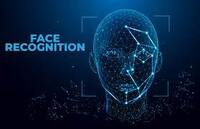 Face recognition is mainly used for identification. Due to the popularity of video surveillance, many video surveillance systems urgently need a kind of rapid identification technology under in order to quickly identify people in remote and realize intelligent alarm beforehand.
Security Applications:
Access Control
Blocklist Alarm
Face Tracking
Face Search
Business Application:
Customer Demographics
BI Reporting
VIP Customer Recognition
Attendence
Access Control
Let us customise a solution tailored to your business today.
Video: